Latest Journal Entry
category: Music | June 24 | @533 | comments(1)

It's been three years already since Michael passed. June 25th 2009. Please everyone let's remember him and his music this day because he still lives through it!! <3 Thriller: http://www.youtube.com/watch?v=sOnqjkJTMaA
myGALLERY
Latest additions
| | | |
| --- | --- | --- |
| Published on: 07/17/2012 | Published on: 06/22/2012 | Published on: 12/08/2011 |
Profile
Member name:
ria
Full Name:
Sotiria
Gender:
Female
Age:
21
Country:
Greece
My Fav Lyrics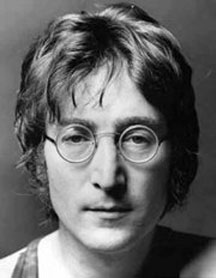 "You, You May Say
I'm A Dreamer, But I'm Not The Only One
I Hope Some Day You'll Join Us
And The World Will Be As One"
"But They Told Me
A Man Should Be Faithful
And Walk When Not Able
And Fight Til The End
But I'm Only Human"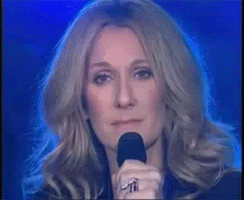 "Till Now I Always Got By On My Own
I Never Really Cared Until I Met You
And Now It Chills Me To The Bone
How Do I Get You Alone?"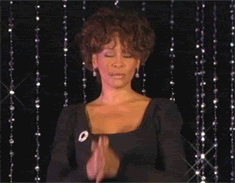 "If Tomorrow Is Judgment Day
And I'm Standing On The Front Line
And The Lord Asks Me What I Did With My Life
I Will Say I Spent It With You"
"And I Know You're Shining Down On Me From Heaven
Like So Many Friends We've Lost Along The Way
And I Know Eventually We'll Be Together
One Sweet Day"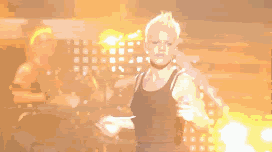 "Looks Like You've Given Up, You've Had Enough
But I Want More, No, I Wont' Stop
'Cause I Just Know You'll Come Around, Right?"
''In The Bible It Says, "What Goes Around, Comes Around"
Almost Shot Me, Three Weeks Later He Got Shot Down
Now It's Clear That I'm Here, For A Real Reason
'Cause He Got Hit Like I Got Hit, But He Ain't Fucking Breathing"
''So Close, No Matter How Far
Couldn't Be Much More From The Heart
Forever Trusting Who We Are
And Nothing Else Matters''
''Take Me To The Magic Of The Moment
On A Glory Night
Where The Children Of Tomorrow Dream Away
In The Wind Of Change''
"When You Cried, I'd Wipe Away All Of Your Tears
When You'd Scream, I'd Fight Away All Of Your Fears
And I Held Your Hand Through All Of These Years
But You Still Have All Of Me"